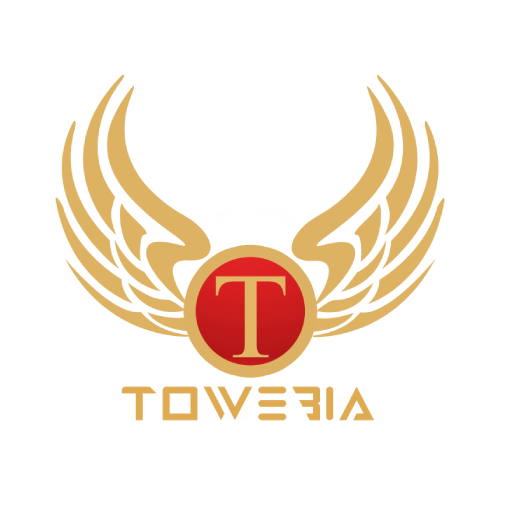 About Towebia
Rising Software Company
We create, design, build and deploy ideas.
This company is aiming to be one of the biggest Tech Companies in Egypt and the Middle East. We are Towebia ready to conquer the software industry.
our vision
Innovative Leaders in Technologies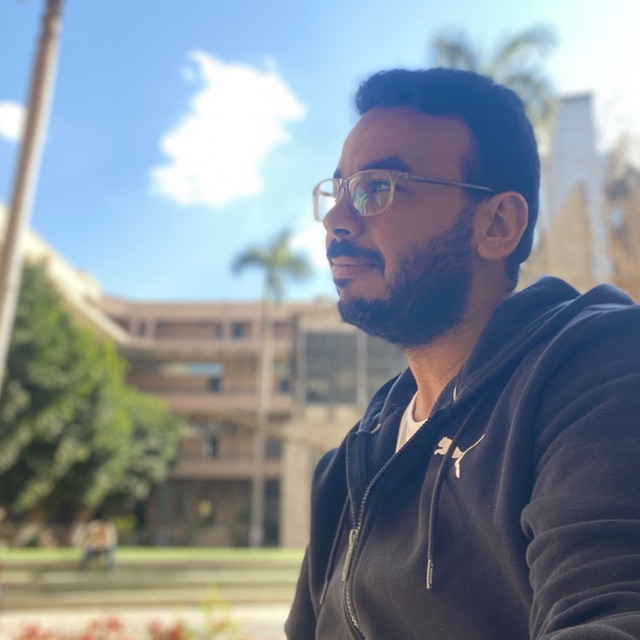 Mohammed Salem
CEO
Founder and CEO of Towebia.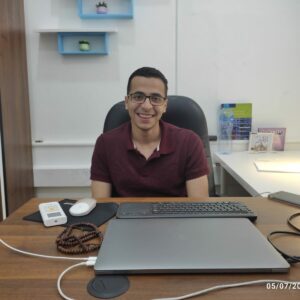 Ahmed Attallah
COO
Software Engineer responsible for company operations and backend development, Deployment.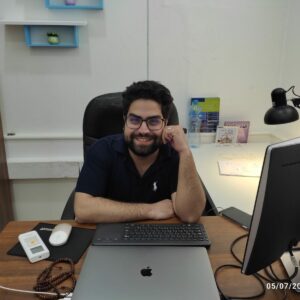 Omar Ali
CTO
He is the main developer and responsible for managing projects and developing mobile applications for Android and IOS.
Work together
I Want to Know More About Scaling Readiness!
In certain circumstances and owing to the claims of duty or the obligations of business it will frequently.